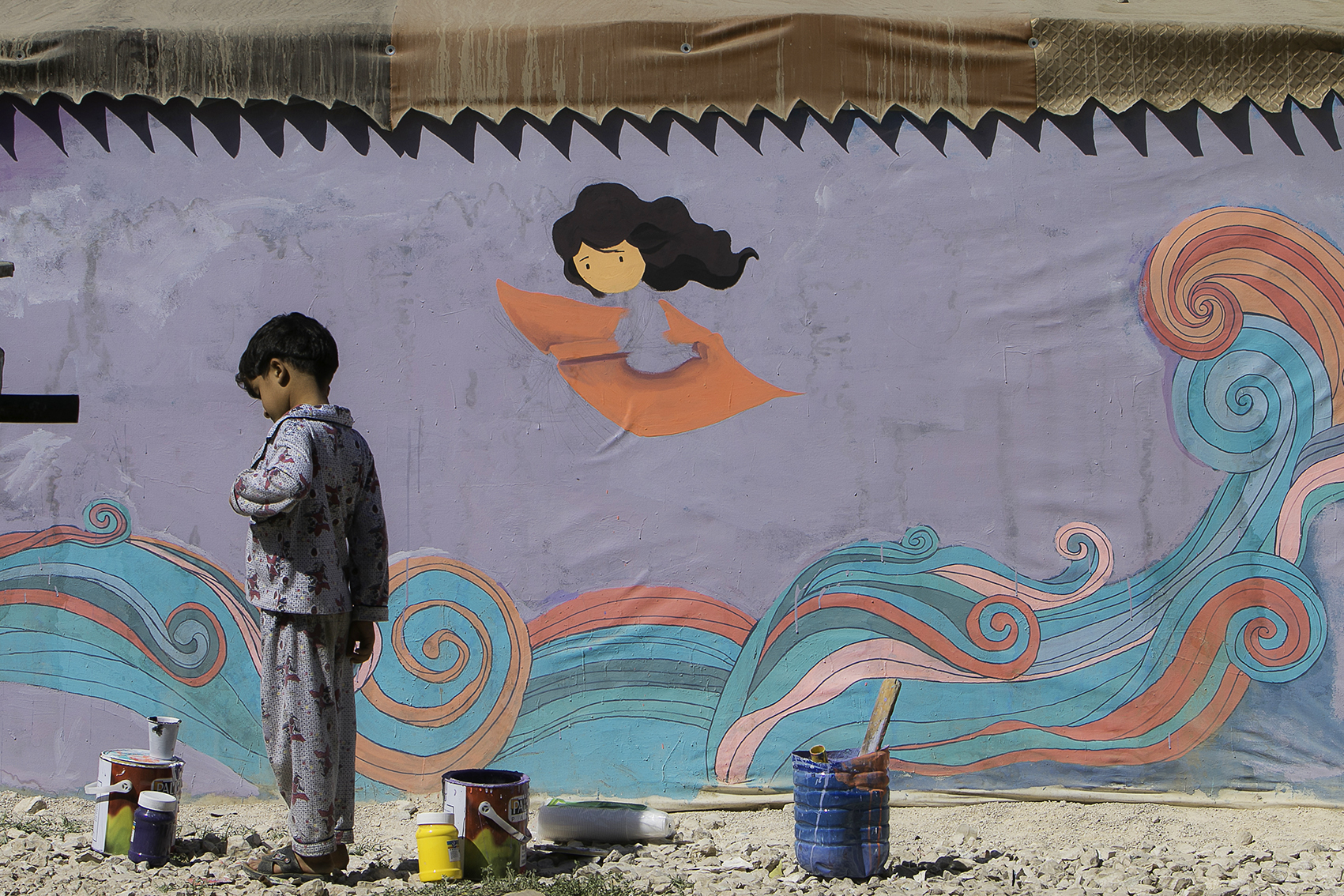 TEFAF's annual Art Market Report provides an opportunity to shine a light onto an area of the market that is under-researched or in the process of change. Last year's report on the Chinese Art Market provided a unique overview and insight into a rapidly changing and developing market.
The Chinese Art Market Report 2019
Read All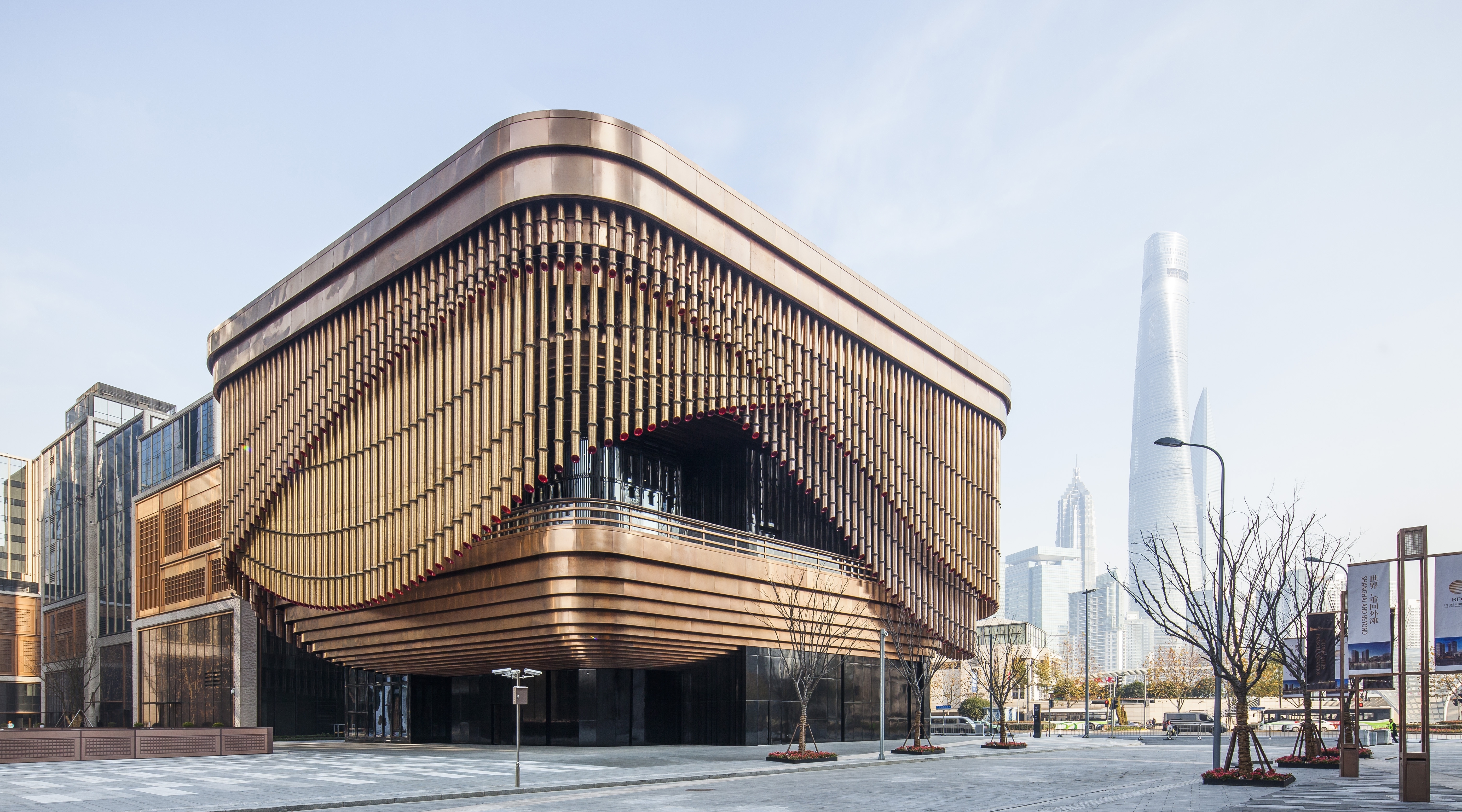 The increasing importance of the Chinese Art Market has been an acknowledged constant over many years now. The pace and scale of its growth, however, is something that was less foreseen. The fact that the Chinese Art Market overtook that of the US in 2011 according to the TEFAF Art Market Report 2012 might have surprised many.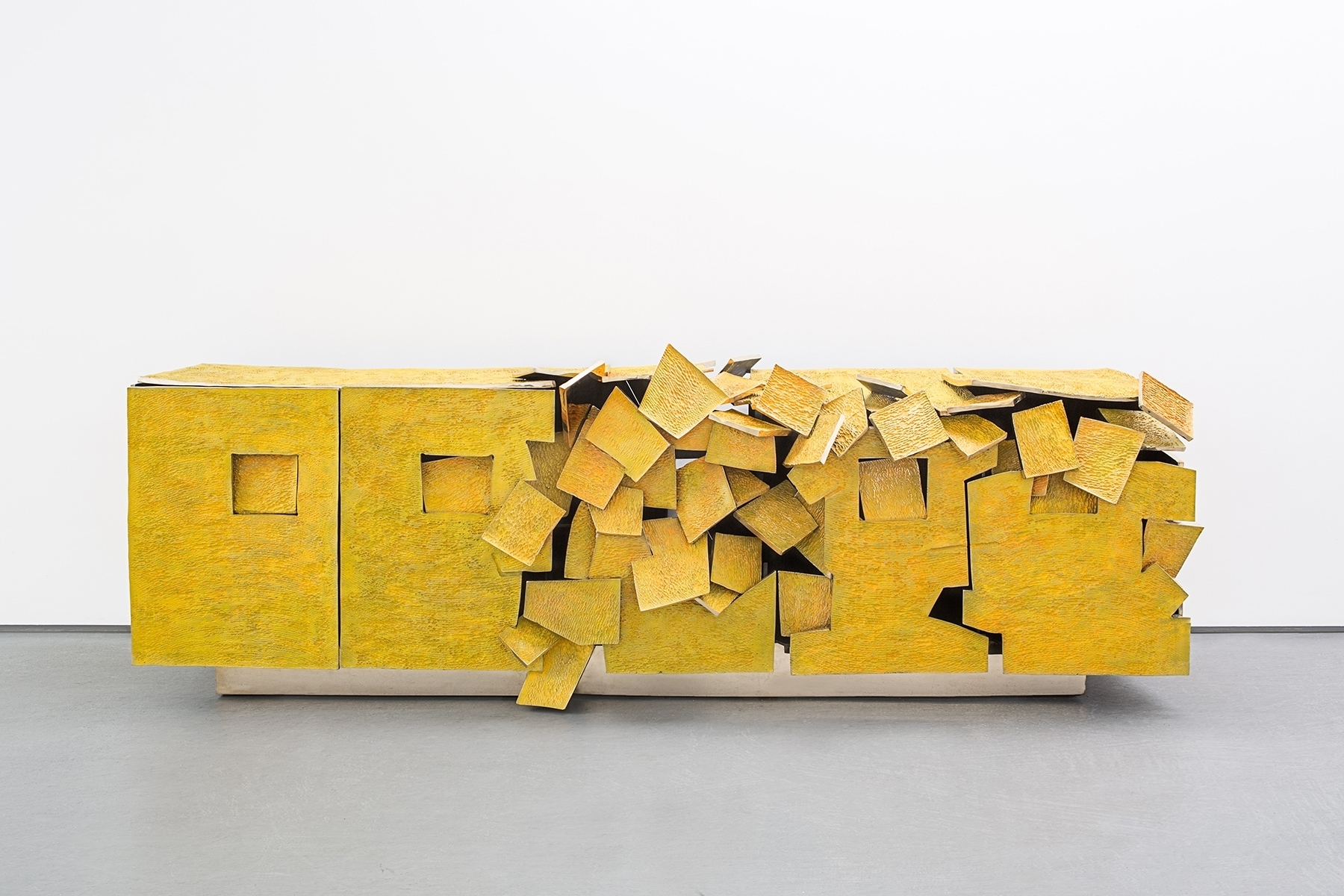 How do art dealers finance their day-to-day business activities? What sources are currently being used and what types of funding are available? How do these businesses, often with unpredictable sales patterns, sustain their financial health during the ups and downs of the art market cycle? These are aspects of the art business which are seldom discussed, hence very little information or data currently exists on this topic.